​Are you planning an outdoor wedding? Get some rustic wedding decor ideas. Read this post and be inspired, get new tips and tricks.
What is rustic wedding?
An adjective "rustic" means something countryside. On the other hand "rustic wedding" means that you will use a lot of natural things, along with wooden things (reception decorations, guest book, pens, etc). Furthermore, it could be an outdoor wedding with natural-inspired elements.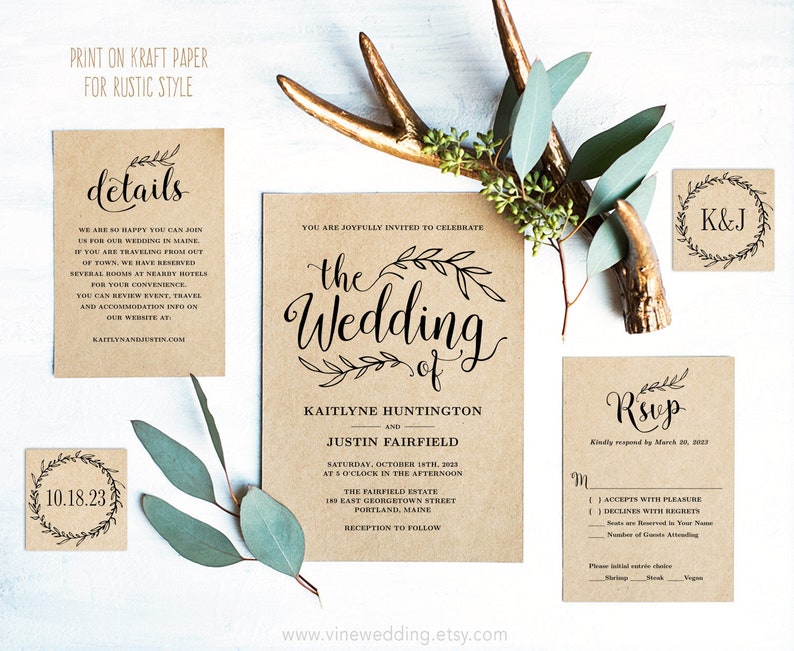 Probably, you should start with the invitation. Buy them in VineWedding ETSY shop. You should spend a little bit of money on good quality card and decorations to dress them up even further.
Rustic wedding decor ideas for bouquet
The bridal bouquet – is the main wedding accessory. It could be made from crepe paper flowers, as well as that burlap and natural twine are also a part of bouquets decor elements.
Read what flowers better fit for rustic wedding bouquets.
paper magnolias – good choice
for the rustic bridal bouquet
Find this beautiful bouquet and other rustic accessories in my rustic ETSY shop section
rustic wedding favors for guests
How about these ideas?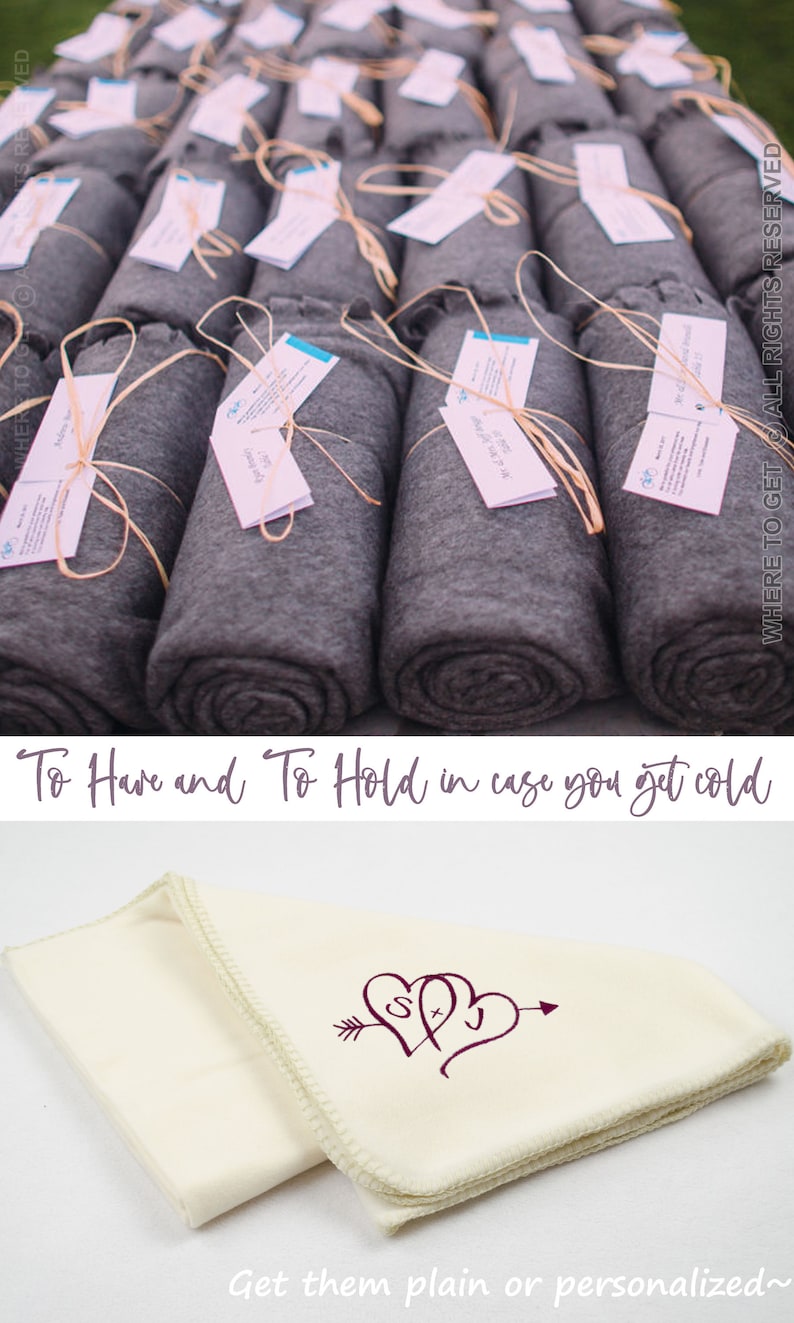 Sweet and cozy guest blanket favor for a winter wedding, fleece blanket throw, could be with your monogrammed initials on your request. You could share these beautiful blanket shawls with my bridal party. It will be perfect for a winter wedding.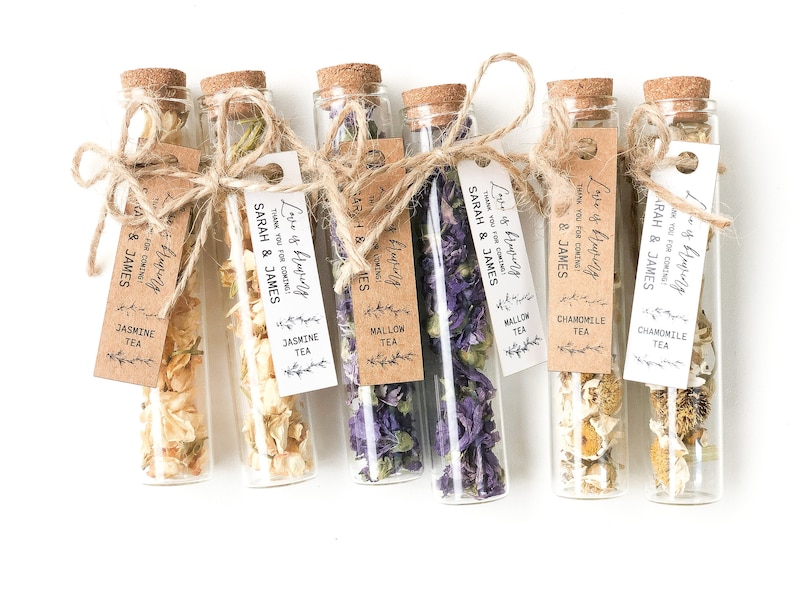 Another a huge hit at your bridal shower – these customize glass tea test tube with customized name tag decorated with real green and beige dry flowers. These beautiful favors really put together the rustic look of your wedding!
What about rustic wedding ideas for cake toppers? Best decision – to bring a piece of nature and make them from wood.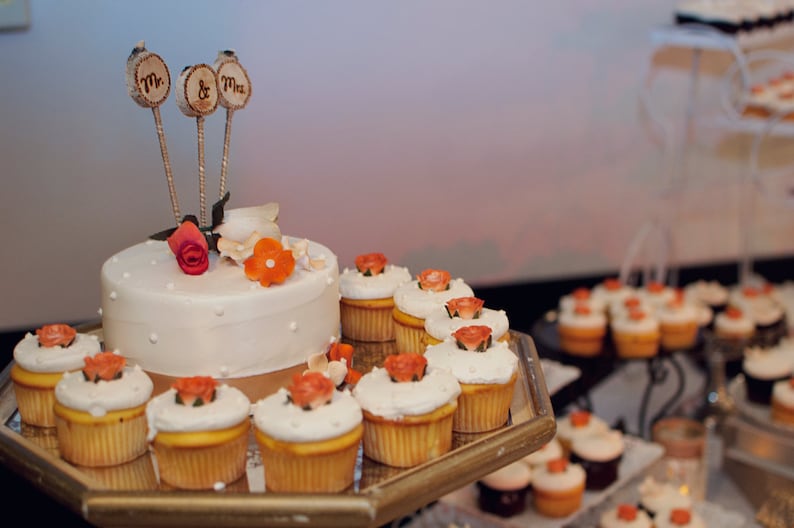 Find these rustic wedding cake toppers. 3 wooden cuttings with the hole and wooden stick decorated with hemp rope, with the burned picture on them – MR.&MRS. You can use them to decorate your cakes, fruits, table, or just tell you that your imagination! If you have a cake that had layered cake that was a 6inch cake with 4inch cake on top this wad the perfect size toppers for it.
Don't forget about rustic wedding favor for kids!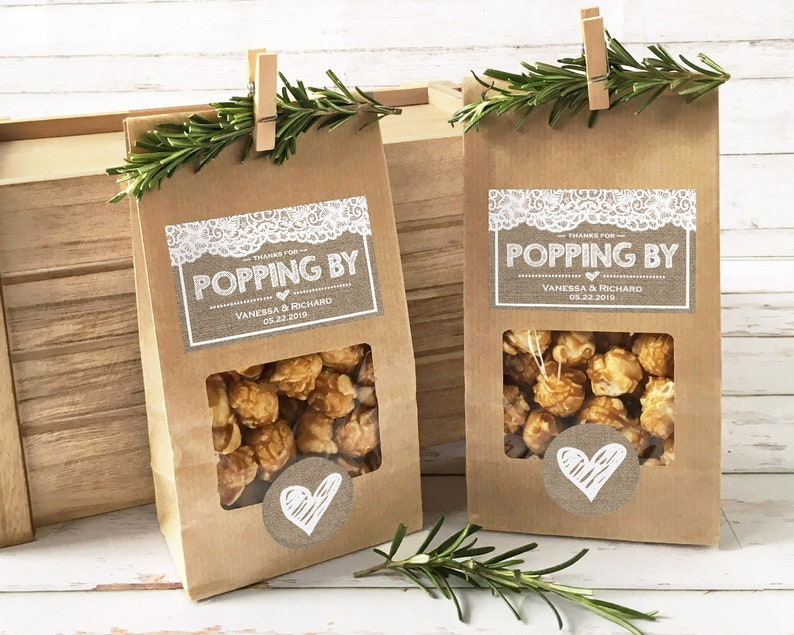 Personalized Popcorn Favor Bags. These Personalized "Thanks for Popping By" bags are a great idea for wedding, bridal shower or engagement party favors. Fill Them with your favorite Popcorn and gift them to make your guests feel extra special on your big day!
Tip – if you want all decorations in one stile – order the wedding package that includes bridal and bridesmaids bouquets, also toss bouquet, smaller Flowergirl bouquet or corsage, boutonnieres, mother's corsages and, in addition, flowers for table centerpieces. Ask me and I'll help you to calculate all these.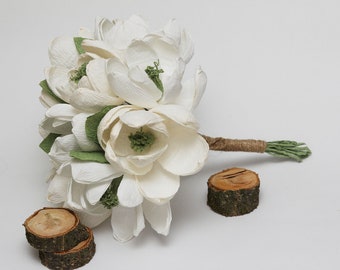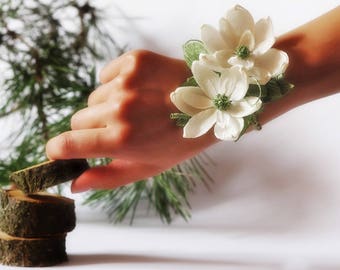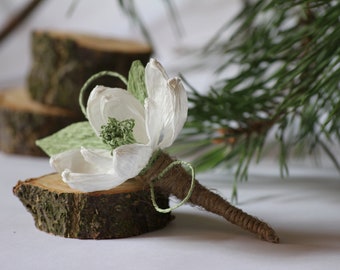 Rustic wedding decor ideas for the guest book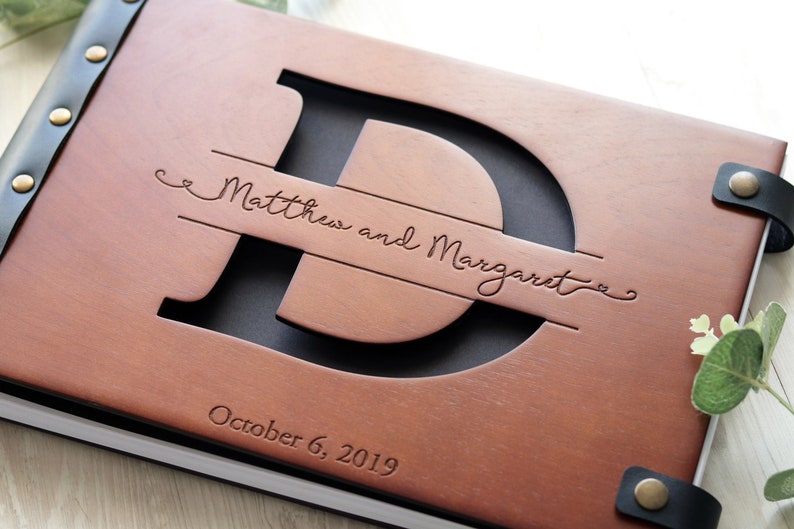 This guest book made of wood with leather finishes – it will be the perfect complement to your big day. You could request your personalizations to engrave and sheets number.
Choose these ballpoint pens to write in that book.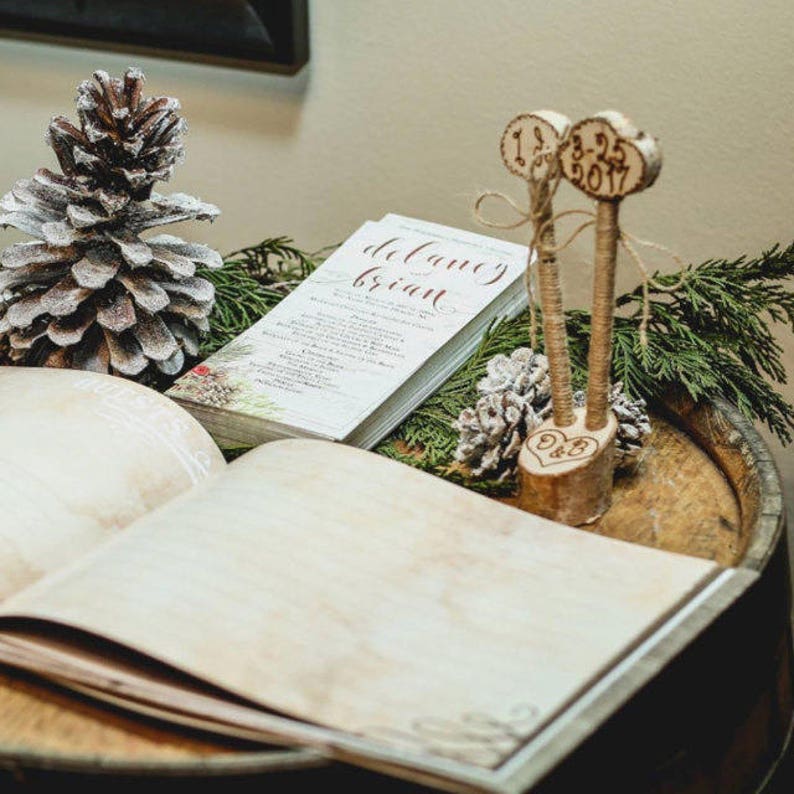 These are unique white birch rustic guest book pens and the holder. Pens were decorated with wooden cuttings with burned pictures or signs on them and with natural twine. Your custom letterings could be not only on pens but also on the holder.
But if you are looking alternative rustic wedding guest book – take a look at this one.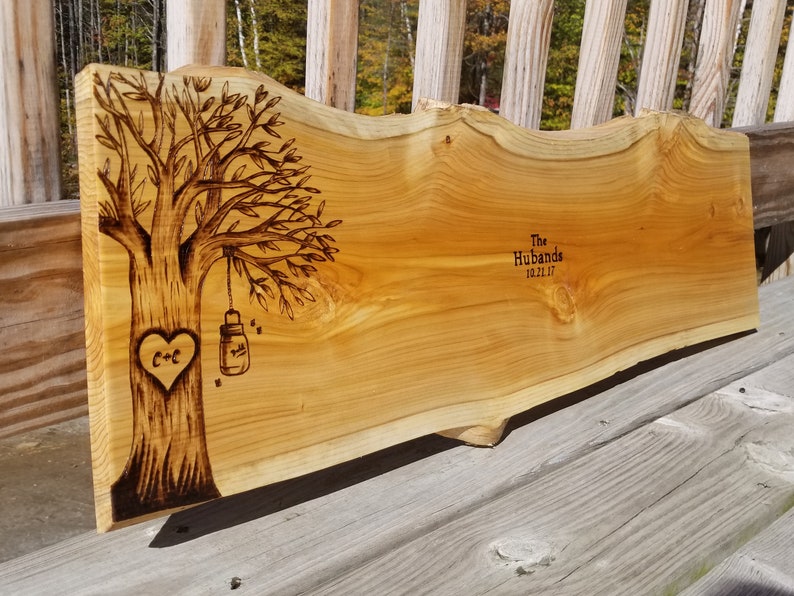 Personalized wedding guest book made from the natural wood slab, handcrafted, engraved, carved. You need sharpies to write on suck kind of guest book – something like these ones.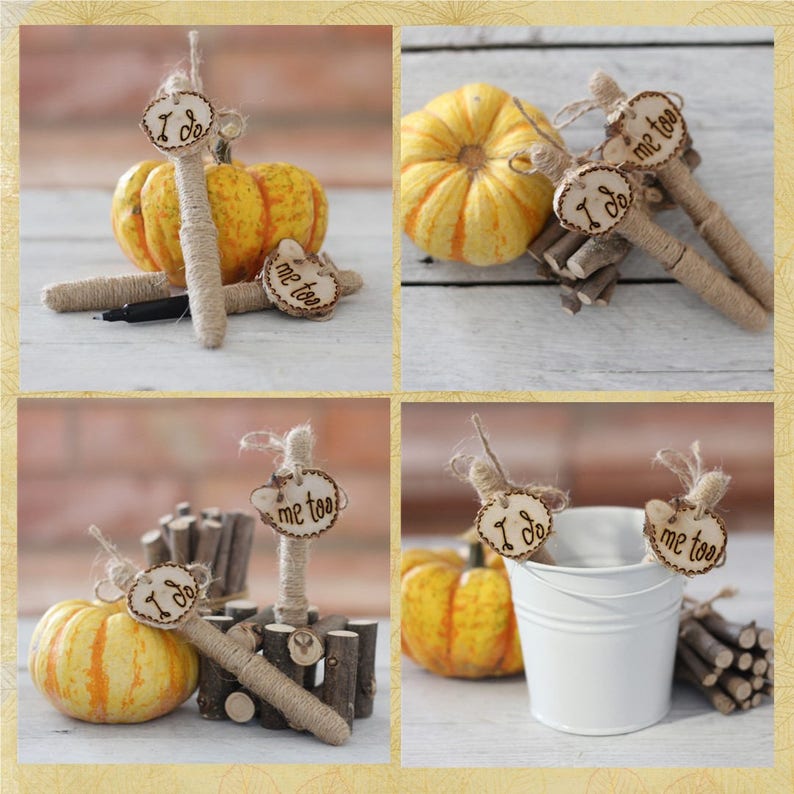 Markers decorated with natural twine and with wood tags, decorated with your custom sign (hand burned sign). They won't smudge as pages are turned in your guest book and you could write even on wood using these markers!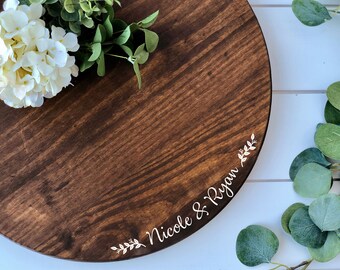 Add an extra personal touch to your rustic wedding day with this customized wooden cake stand!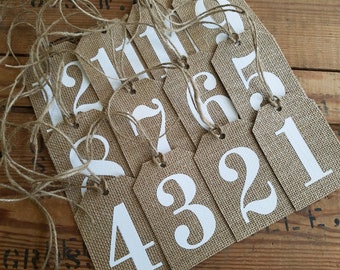 Rustic Burlap Table Numbers. These tags can be used for wedding table numbers, wine bottle embellishments, baskets and much more.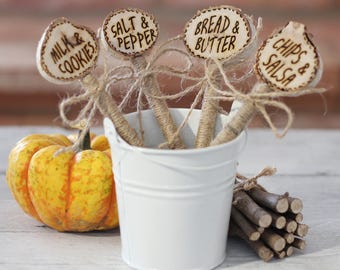 The rustic wedding pens were decorated with wooden cuttings with burned picture or sign on them and was decorated with natural twine.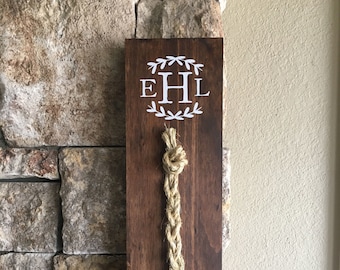 A Cord Of Three Strands Wedding Sign. A wonderful wedding gift, or perfect for display on a table at a wedding or reception.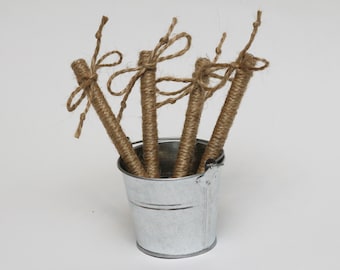 Rustic jute pens – will be also good for best wishes signs.